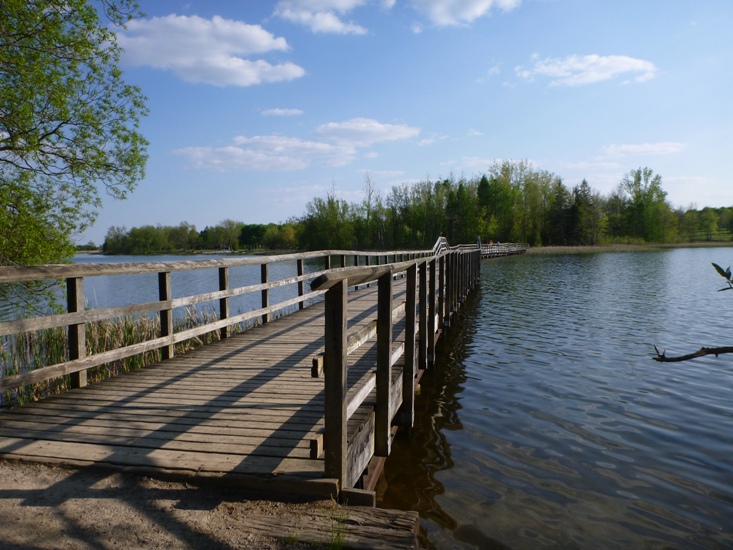 Valens Conservation Area: Day Use and Camping
With the weather getting warmer, people are looking for places to enjoy outdoor with their families, do some hiking or biking, maybe boating and fishing, and, of course, BBQ. Well, you can find a combination of all this options in Valens Conservation Area in Cambridge, Ontario. It's a well maintained natural area around Valens lake with all the facilities and also camping available. We love coming here on the week-end to enjoy beautiful lake view and some family activities! There is an entrance fee for the day use of the conservation area. For three of us we paid $15. Small charge for the great outdoor time and variety of things to do!
Camping
There are 225 camp sites in this area, including 125 sites with electrical and water hookups. Camping is available year round. You can make a reservation through the Hamilton Conservation Authority. We never did camping in this area, but taking into account all the activities you can enjoy at the day use area, it may be worth to give it a try.
Traveling soon? Find hotel deals & read millions of traveler reviews on TripAdvisor!
Biking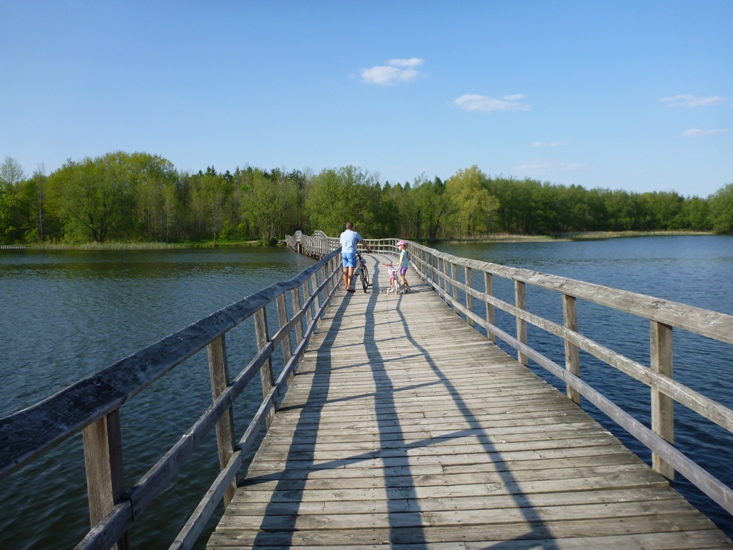 With 10 kms of trails, there is definitely enough area for biking. The view is gorgeous and worth the ride! All you need is a reliable bike, good company of friends and family and a camera for taking pictures of wildlife and amazing views. We haven't done a lot of biking this time as my daughter was not cooperative. She decided it would be more interesting to observe water spiders on top of the lake than biking around. It was easier when she was a baby and I could just put her in a child carrier on my bike. Oh well, at least she explored some nature around her.
Hiking
Aside of trails, there is 300-meter wetland boardwalk. You can also climb the observation tower and check on the stunning view of the surrounding areas. Explore the forest at your own pace and enjoy the lake view, birds songs and nature around.
Boating


You can bring your own boat or rent it at the beach store at Valens Conservation Area at affordable price. There are definitely nice areas to see here while boating! A couple of islands to canoe around and enjoy the view.
Fishing
People usually fish from the wooden bridge across the Valens lake. You can also do this from the boat or shoreline. Some species that you can find here include Northern pike, Largemouth bass and variety of panfish. Valens lake is a fish sanctuary. Fishing is closed from the April 1st till the fourth Saturday in June annually.


They also have popular John Burns Memorial Fishing Derby on the second Saturday in July with dozens of great prizes in both junior and adult categories.
Swimming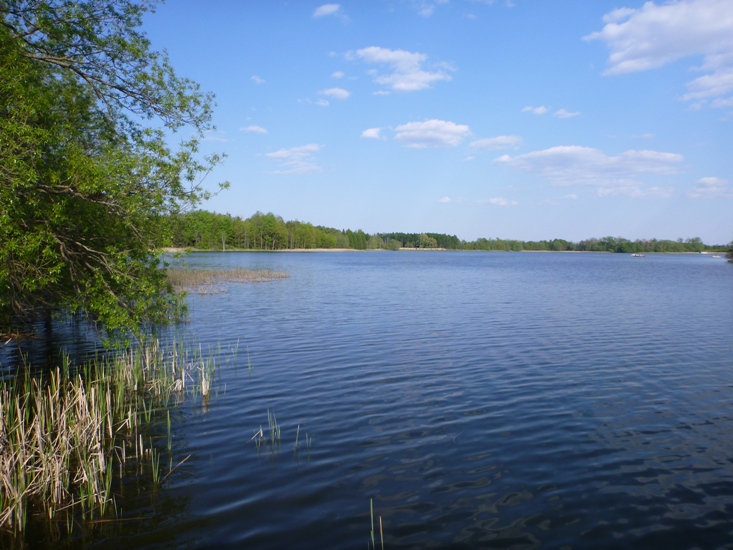 Bring swimming suites, towels, sand toys for your kids and enjoy sandy beach and clear water. Some people start swimming in the Valens Conservation Area as early as end of May!
Picnicking
There are more than 1000 picnic tables in the area with places for BBQ. Our favorite places are near the lake! What can be better enjoying the lake view, relaxing in your camping chairs and having your BBQ lunch with family and friends?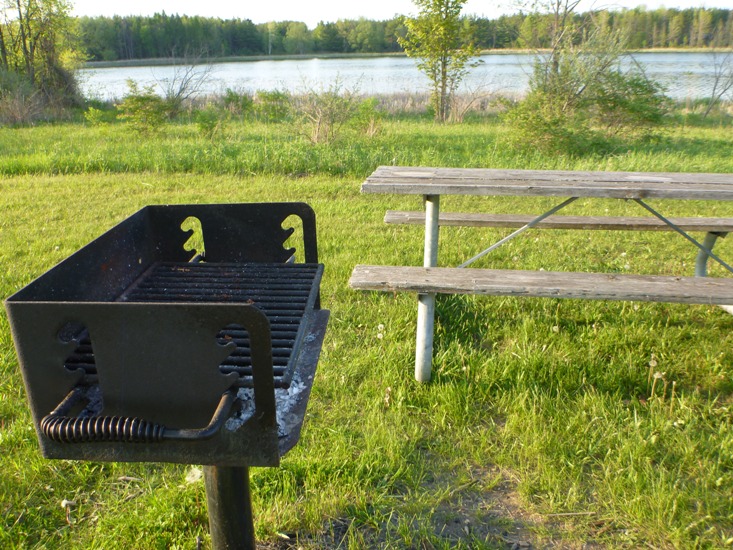 If you plan to have a big party, you can always contact Valens Conservation Area office to rent enclosed pavilion or one of the three group areas.  Barbeques and volleyball nets are available there by request.
Other activities
Playing soccer, running with kite or just reading a book and having a tan – a great way to spend get together time outside. No wonder Valens Conservation Area is among first 30 things to do in Hamilton area. Such a great combination of natural resources and available activities for the whole family deserves its place on the list.
Disclosure: This post contains affiliate links, and that doesn't affect my personal and sincere opinion.