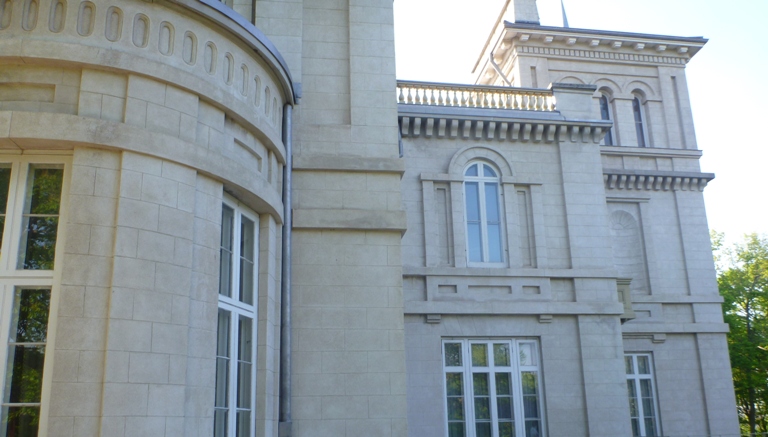 Hotels Rewards or How to Save on Booking
I am so excited! I've just booked a room at Sheraton hotel in downtown Ottawa for two nights! Indoor pool, located right in the downtown core, and I didn't have to pay a fortune!
Well, booking path was not that smooth and easy this time as we left our booking till the last minute. Ottawa is a small town with limited number of hotels. So if there are holidays coming, you better book your hotel in advance. I've learned that a hard way – everything was either booked or too expensive.
My friend advised to check airbnb. And this is another good option to save on your accommodation (use my  referral link to save $23USD on your booking at airbnb). There are different type of rooms there, private or shared, posted by owners. You can filter the information on the price, type, location etc. After spending a chunk of time and exploring this new option, I found a nice apartment for rent in Gatineau, just across the bridge.  I've started contacting the owner about the room details. At the same time I remembered that I have some "free" night rewards from hotels.com, so I've decided to check the price to see how it works… Well, turned out the difference between expensive hotel right in downtown Ottawa with indoor pool and a room in Gatineau from airbnb was just $20 more with the usage of my "free" night rewards. Of course, I've booked Sheraton hotel without hesitation!
When I travel to USA or Canada, I usually search for hotels at booking.com or hotels.com; those are my two go-to sites. Their prices are very comparative, so picking one over another one is a matter of convenience and motivation. I really like the map feature on booking.com – you can see the price of hotels in the area right away, including their rating and availability. But I find that hotels.com has better marketing strategy by offering secret low prices and "free" night rewards to their customers.
How does it work
All you need to do is sign up to your account every time you book your trip at hotels.com. One night stay at hotel gives you one reward night. You will receive notification about this, and always can check the status of your rewards on your account. After you accommodate ten reward nights, you can get one "free" night. The value of your "free" night is an average cost of the night based on the 10 nights you booked before to earn that reward. I hope it doesn't sound confusing… For example, if you stayed 5 nights at one hotel and payed $100 for each night, then stayed 5 nights at another hotel and payed $50 for each night, the "free" night reward would be (100*5+50*5)/10 = $75. So when you book your next hotel stay, your bill will be reduced for $75 right away. Isn't that great?
They've also added recently new promotion only for members – secret prices with low rates. You will receive e-mail notifications with details on the deals.
How much do you save
Honestly, I was somewhat skeptical about this all reward thing. But if you travel on a regular basis, here and there, you will not notice how quickly you get these 10 nights rewards accumulated.
In my case, the dollar value of the "free" night was $173.68. That's the average cost of 10 nights at different places I've booked through hotels.com. If I divide this amount by 10, it means I saved around $17 in average on each of my bookings. Well, the amount is not that high, but it still counts as saving. And in your case it can be even higher, depending on the accommodation you choose.
How to redeem your "free" night
Well, it's REALLY easy to do so. Once you booked your next hotel, just choose option "Redeem reward night" during your check out, before payment. You will see the amount extracted from your price summary. It's that easy!
Enjoy your received savings as well as your trip and hotel!
Disclosure: This post contains affiliate links, and that doesn't affect my personal and sincere opinion.